Prodige Digital is
...
A full-service product, app and platform digital services company. Run by seasoned experts with extensive background in technology, strategy, and design. In keeping with our name, we continuously investigate current commercial and technological trends and develop Prodige's capacity for offering digital solutions.
Our mission is to be prodigious for our clients, i.e. to be versatile, state-of-the-art and exceptional digital partner to companies building powerful market relationships. As a flexible, agile and robust digital services company, Prodige tackles a wide range of digital challenges for clients in a variety of engagement modes. With quality, creativity, and tried-and-true solutions as the cornerstones of our reputation, Prodige aims to be a digital partner to businesses from conception through evolution.
Be it an enterprise brand or startup, we create and implement digital experiences that aid in the development and success of businesses. And we accomplish this through agile, scalable apps, and custom design.
Our objective is to work with businesses to create a revolutionary connection with their clients.
Prodige

ans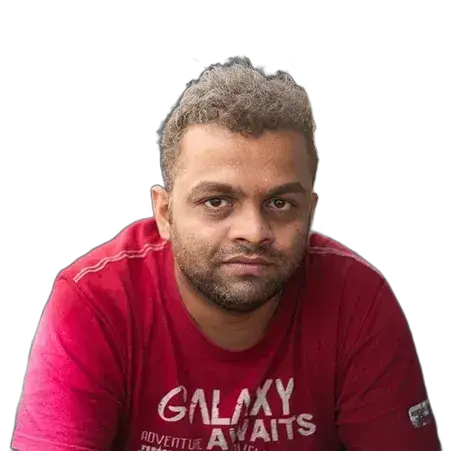 Rajesh S.
/ Founder
Project Manager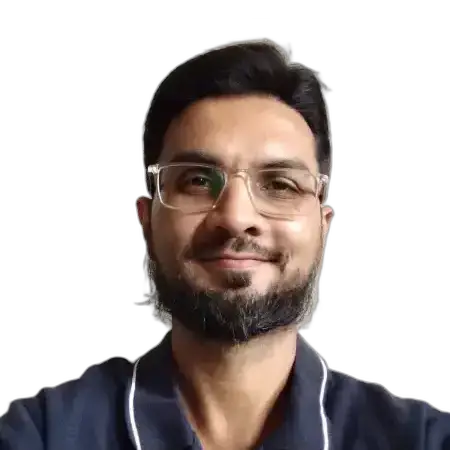 Murtaza P.
/ Co-Founder
Front End Engineer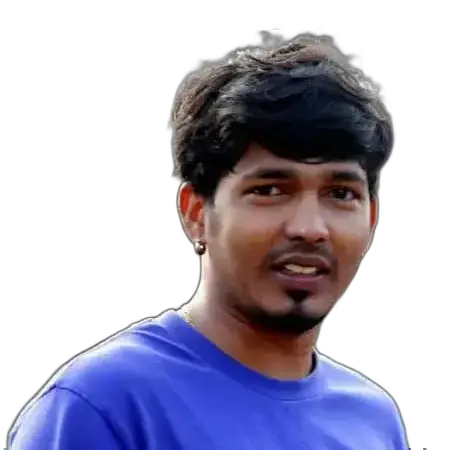 Shivkumar G.
/ Partner
React/Node Engineer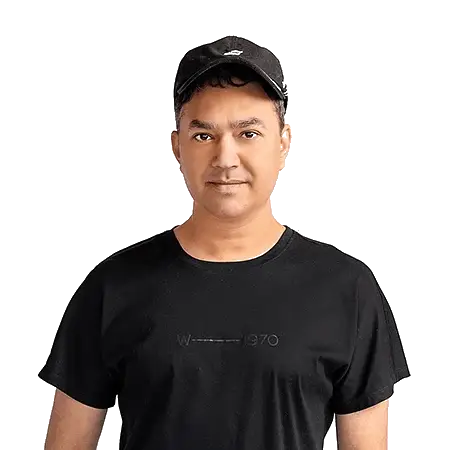 Siddhartha V.
UX/UI Researcher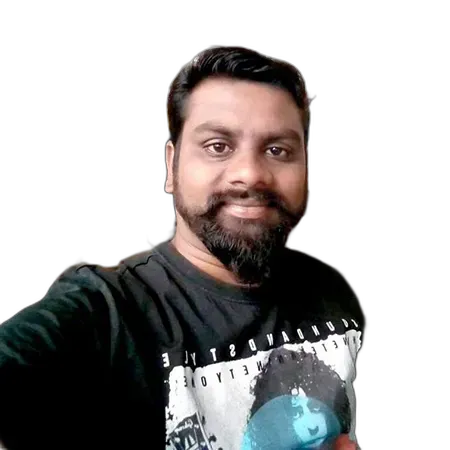 Sridhar S.
Front End Engineer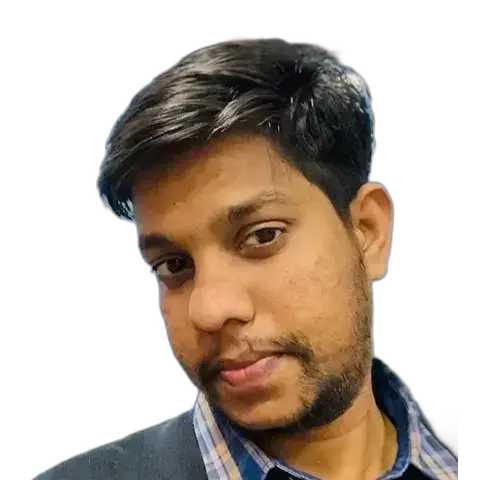 Ajaykumar P.
Drupal Engineer (Acquia Certified)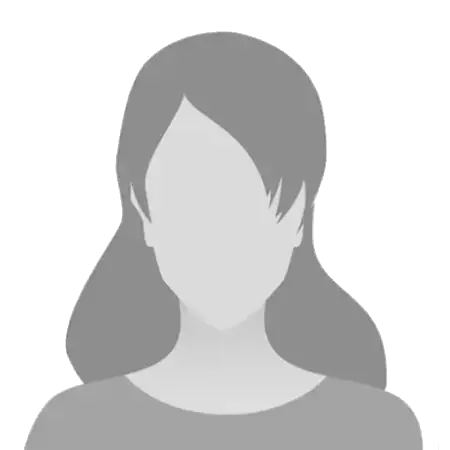 Ummehani P.
React Native/AWS Engineer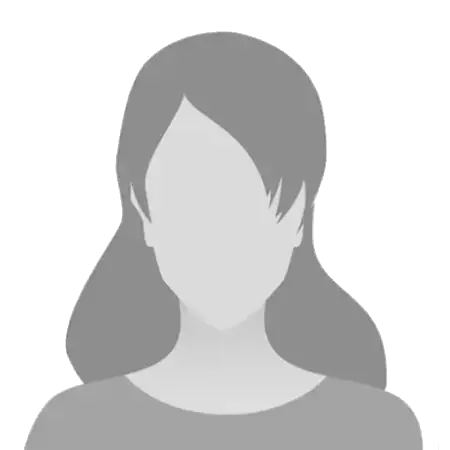 Netra A.
Core PHP Engineer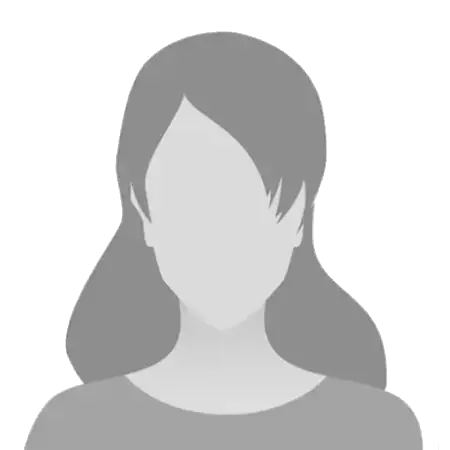 What Our
Clients

Say?
Consider it Done
They are hard working, proactive, and ensure that they deliver good quality on all projects they have managed for us. Prodige continues to be a pleasure to work with.
Innovative
In the business of brand design and consumer experience solutions across media, it really helps to have a nimble and versatile digital partner like Prodige.
Prodige aims to be a digital partner to businesses from conception through evolution, with quality, innovation and proven solutions as cornerstones of its reputation.
Cookies & privacy
This website uses cookies to ensure you get the best experience on your website.